In the News and Updates
"Rethinking the Shift-to-Bonds Strategy" - March 26, 2015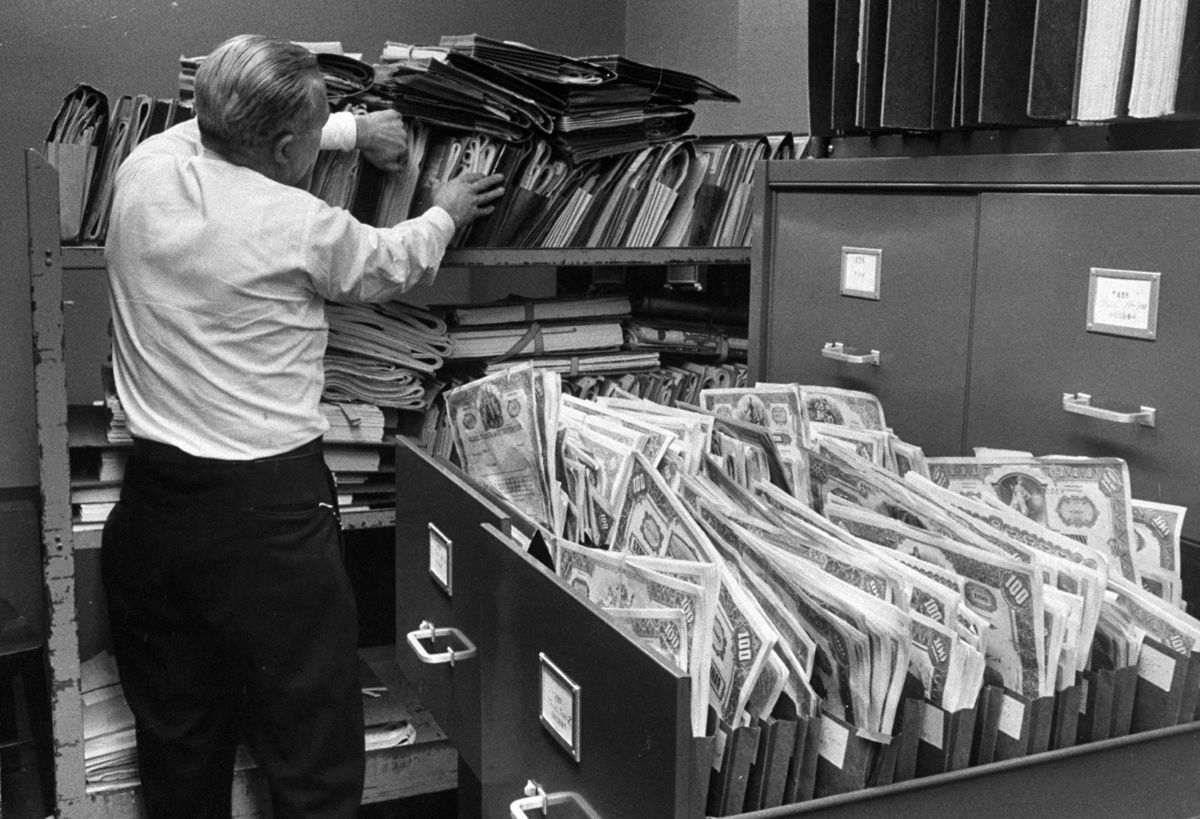 "Like a lot of retirees, they wanted to live entirely off their interest and dividends and not touch their principal," Rodgers says. "It's a psychological issue for a lot of folks who've been savers all their lives."
"What You Don't Know About Dividend Reinvesting Can Hurt" - Oct. 1, 2013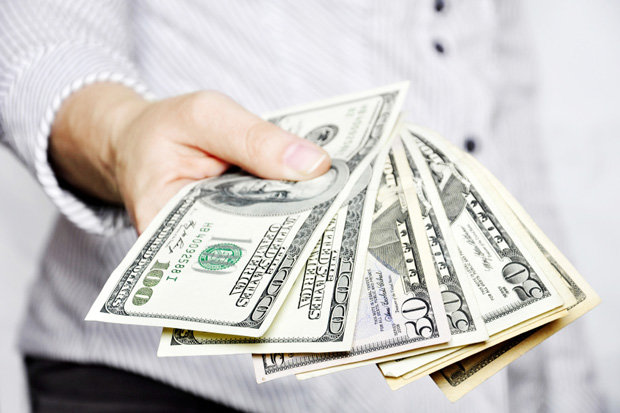 "If you are investing for the long term, then reinvesting dividends is usually a good idea," says Arden Rodgers, financial advisor and principle of Arbus Capital Management LLC. "Dividends provide a large part of the total return of equity investments."
"A Different View on Alpha " – February 2014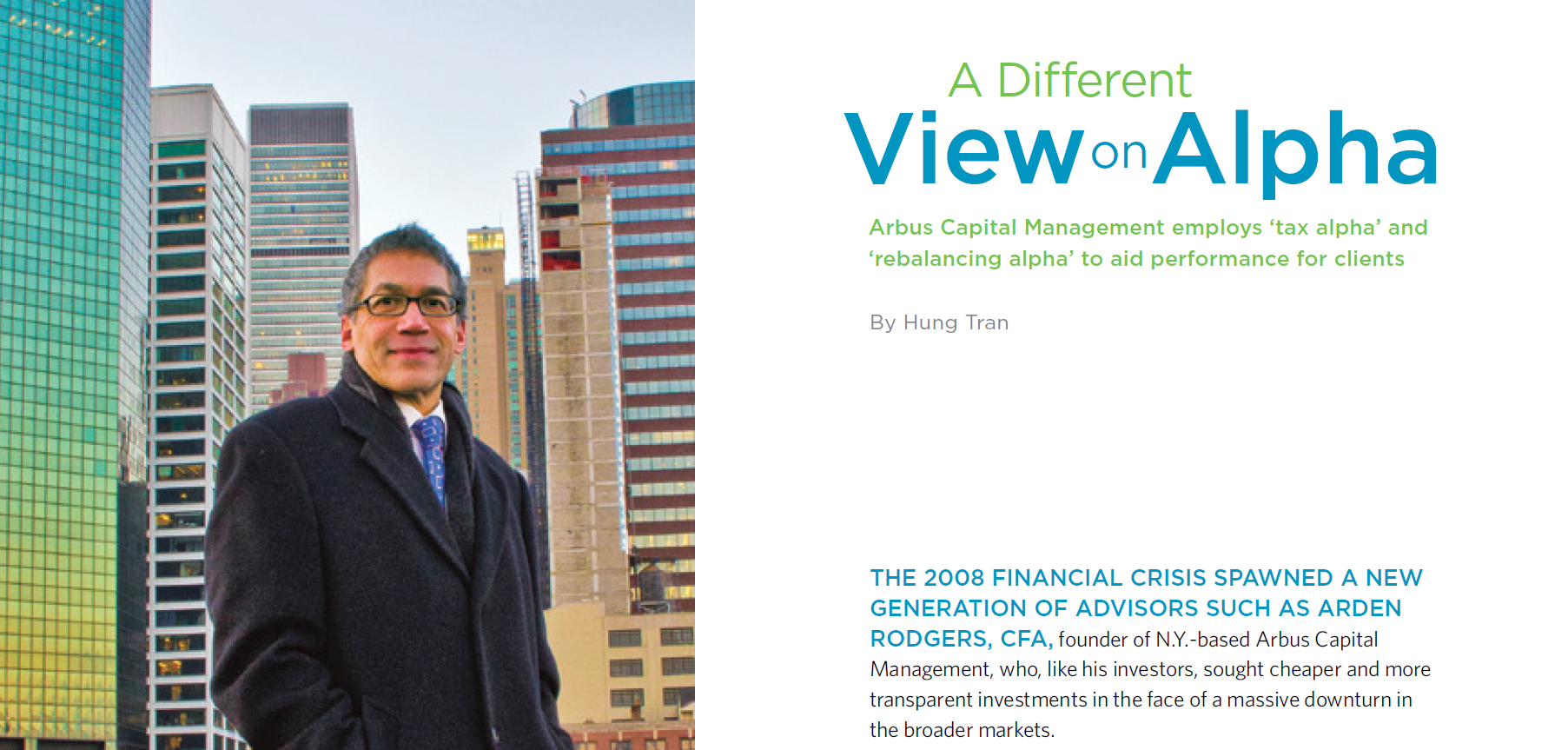 The 2008 financial crisis spawned a new generation of advisors such as Ardern Rodgers, CFA, founder of N.Y.-based Arbus Capital Management, who, like his investors, sought cheaper and more transparent investments in the face of a massive downturn in the broader markets.
"Business Insider Australia" - Oct. 3, 2013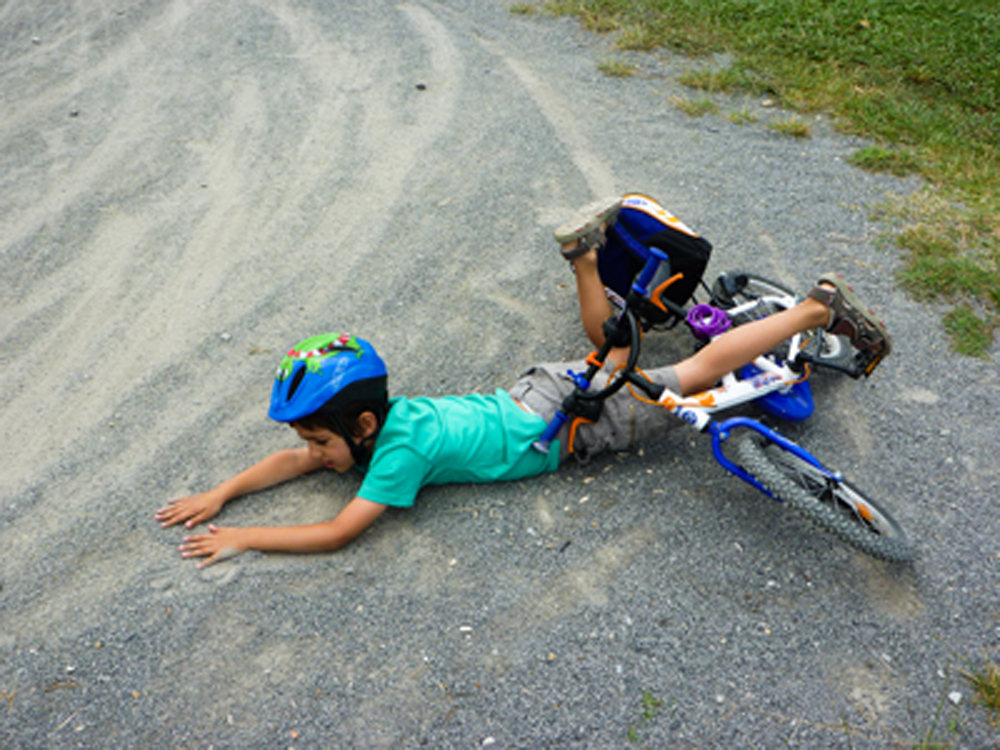 Make the most of compound interest by staying invested. Reinvesting "keeps you from having a cash drag on your returns if you do not reinvest the cash dividend right away," Rodgers says.
Arbus Capital Management is a fee-only registered investment advisor providing investment management services and advice to individuals and institutions. As an independent advisor, Arbus Capital Management offers unbiased advice to clients based on their particular needs, goals, and investment profiles.